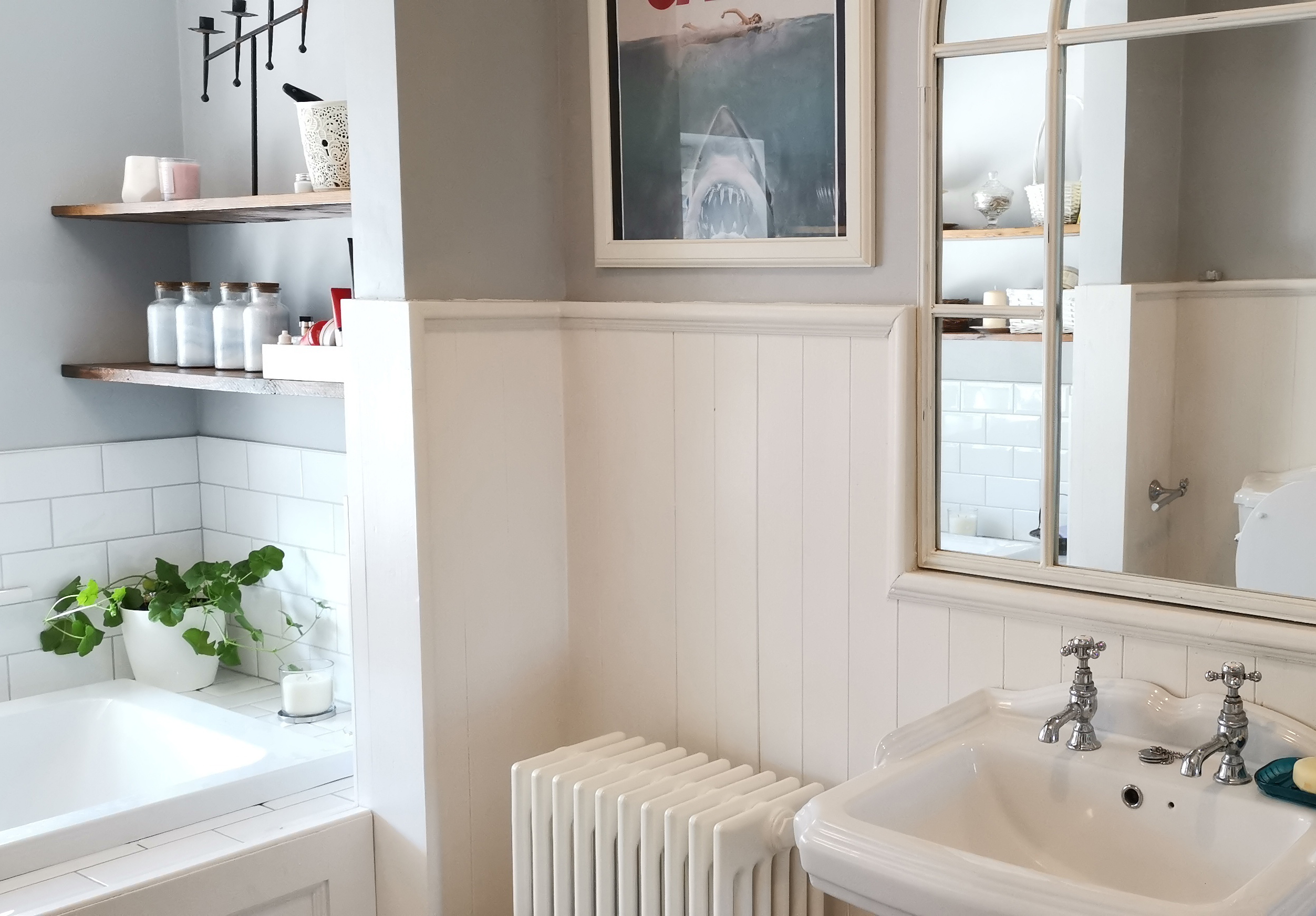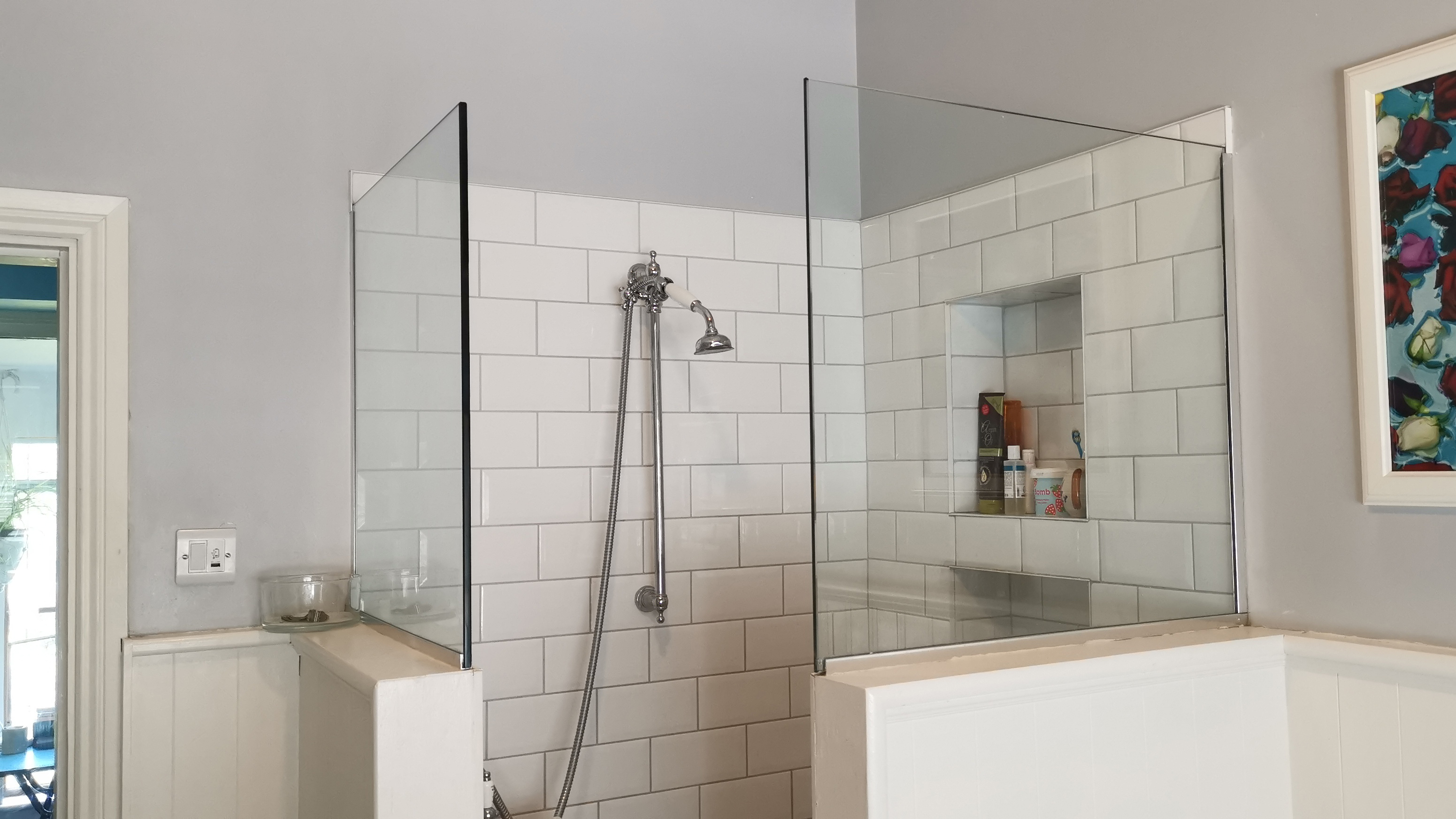 At Turnkey we are not all about the headline/landmark projects, although we do enjoy them, we also understand that your plan is a landmark project for you. Based on taking that belief, we deliver your boutique renovation to the same level of service that you have come to expect from us.
It may not be a castle but your new bathroom is indeed a throne room and worthy of the same attention to detail. It is, in many ways, similar to the throne room as it is visited by almost every guest in your castle. That is why it needs to be both stunning and easy to maintain. We pride ourselves on being able to create your ideal bathroom, within your budget and normally within a week of starting. On average we create two bathrooms a week, so if you would like to be one of those happy customers, please do not hesitate to contact us to arrange a meeting.
Once you get the idea of our scope of works, you will understand what we are capable of, from beautiful en-suites to boutique masters and everything in between. We have been creating bathroom bliss for over forty years and we look forward to adding yours to our list of wonderful creations. You will notice that the client details and identification of the locations of the works are quite vague, we do this as we value the privacy and confidentiality of our clients.
We are fully insured and compliant with all health, safety, welfare and environmental aspects of building codes and regulations. We are NSAI, SEAI and RGI registered. We have a full architectural service at our disposal, if required.